Is President Uhuru Kenyatta's Cousin Behind The Banda Homes Scam?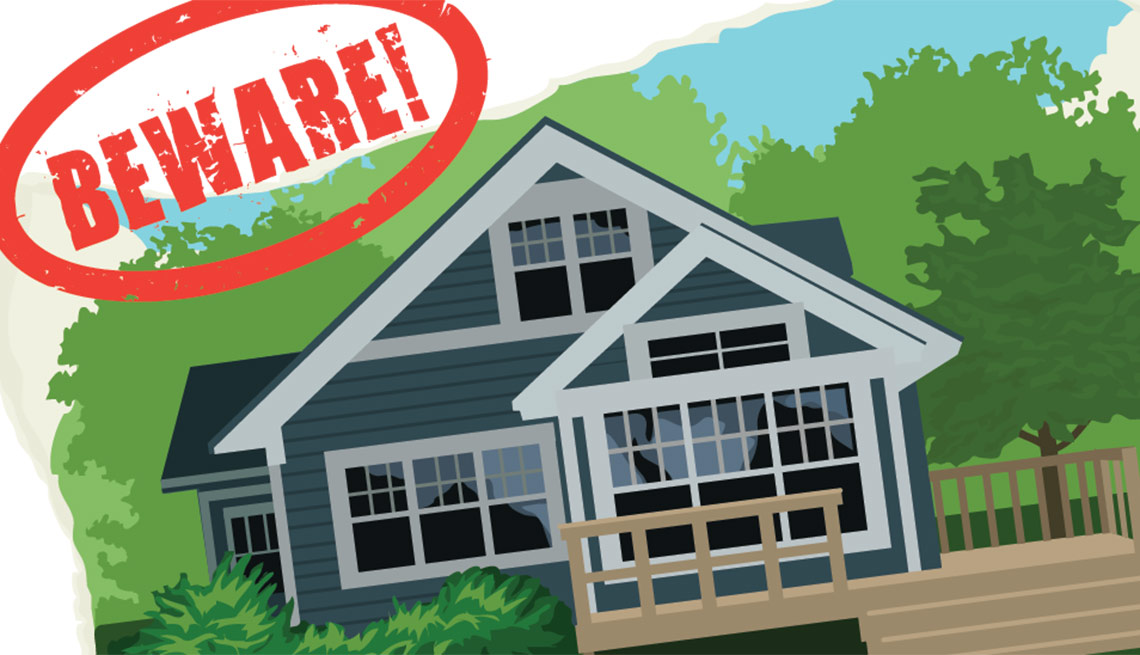 Several messages have been doing rounds on social media accusing Banda Homes Limited of shortchanging their buyers.
The developer was accused of failing to deliver homes to buyers despite having received deposits amounting to Sh1.5 billion since last year.
However as the mystery surrounding the real estate developer takes charge, a businesswoman Kathleen Kihanya, a member of the Kenyatta family, has kicked off a storm over ownership of prime land on which a developer is putting up a Sh1 billion estate for sale.
Ms Kihanya, who is President Uhuru Kenyatta's cousin, claimed Banda Homes had misled potential buyers on the land, a claim the investors strongly disputed.
Banda Homes is developing 120 units of three-bedroomed bungalows on Kenyatta Road, on a 20-acre piece of land about three kilometers from the Thika Superhighway, which it has been advertising.
The firm, the reports claimed, has re-branded at least two times since 2011, during which it has acquired new names to avoid being followed by clients after allegedly failing to deliver on projects.
In a rejoinder, Fabian Nzivo, the company's CEO, said reports that they had diverted the money collected from clients to other projects was a propaganda being propagated by their business rivals.He said all their housing projects were on course and would be completed within the stipulated time.On rebranding accusations, he said: "Banda Homes Limited was incorporated in January last year. It is a company on its own and the companies mentioned in the reports going around all have functioning offices."
"This land belongs to my family and we are now in the process of subdivision and issuing separate titles," Ms Kihanya told the Business Daily in a statement.
"Banda purports to have an agreement to buy part of this land, which is not possible because there is no title. They have erected a sale sign on the land and they are collecting deposits from people. My family had no idea," she said.
Ms Kihanya warned buyers to conduct due diligence before purchasing the property.
"They are selling land that they don't have yet. Are they disclosing to the public the true facts? How can they honestly sell something they don't have?" she posed.
Banda Homes director Paul Nderitu, however, dismissed Ms Kihanya's claims as "malicious" maintaining that the developer had purchased the land from another Kenyatta kin, Kamau Ngengi.
Who is telling the truth?
Is Uhuru's family behind Kenya's problems.
Comments
comments
Police officer kills self, lover and barmaid in Likoni : The Standard
A senior police officer in Likoni, Mombasa County killed himself after shooting dead his lover and a bar attendant following a disagreement.
Likoni Deputy Officer Commanding Station Joab Omondi is reported to have gunned down the two at a local bar in Mtongwe after a heated argument involving his girlfriend and the attendant on Thursday night.
More to follow
For the latest news in entertainment check out Sde.co.ke and Pulser.co.ke , for everything sports visit Gameyetu.co.ke and ladies we have you covered on Evewoman
Related Topics
Comments
comments
Police rescue 74 minors from filthy children's home – Nairobi News
Detectives from the Directorate of Criminal Investigations (DCI) have rescued 74 children and arrested a director of a children's home that has been operating under pathetic conditions.
Ms Pauline Wambui, the director of Young Dream children's home, has since been charged. DCI is now investigating whether the home had been registered.
The DCI said that they received the complaints from children officers in Juja and acted.
"Upon receiving complaint letters from children's officers in #Juja on the pathetic env't of children at the #YoungDream Children's home,@DCI_Kenya Detectives acted swiftly &rescued 74children.The director of the home-Pauline Wambui-arrested & charged. Children well &in safe hands," the DCI said.
Investigators said that they were also investigating to find out how the children left their original abode and joined the home.
Comments
comments
Kenya: More Trouble for Kenyans Who Fail to Get 'Huduma Namba'

By Donna Atola
The government will block SIM cards of people without Huduma Namba after the registration drive, Communications Authority of Kenya Director-General Francis Wangusi said Thursday.
The mass registration for the National Integrated Identity Management System (Niims), dubbed Huduma Namba, is expected to end on May 18th.
"We will ask service providers to shut down SIM cards of those who will not have acquired Huduma Namba," Mr Wangusi said.
He added: "Those without SIM cards will not be able to purchase new ones without Huduma Namba."
The digital listing programme was launched earlier this month by President Uhuru Kenyatta but the government was barred by the High Court from forcing Kenyans to register.
The High Court also barred the government from using the data to withhold any services or bar anyone from accessing public facilities.
In addition, the government cannot also share the collected information with international bodies.
Comments
comments